Senior Lecturer Emeritus
American Statistical Association (ASA) K-12 Statistical Ambassador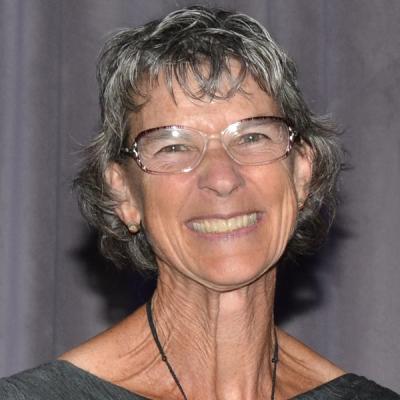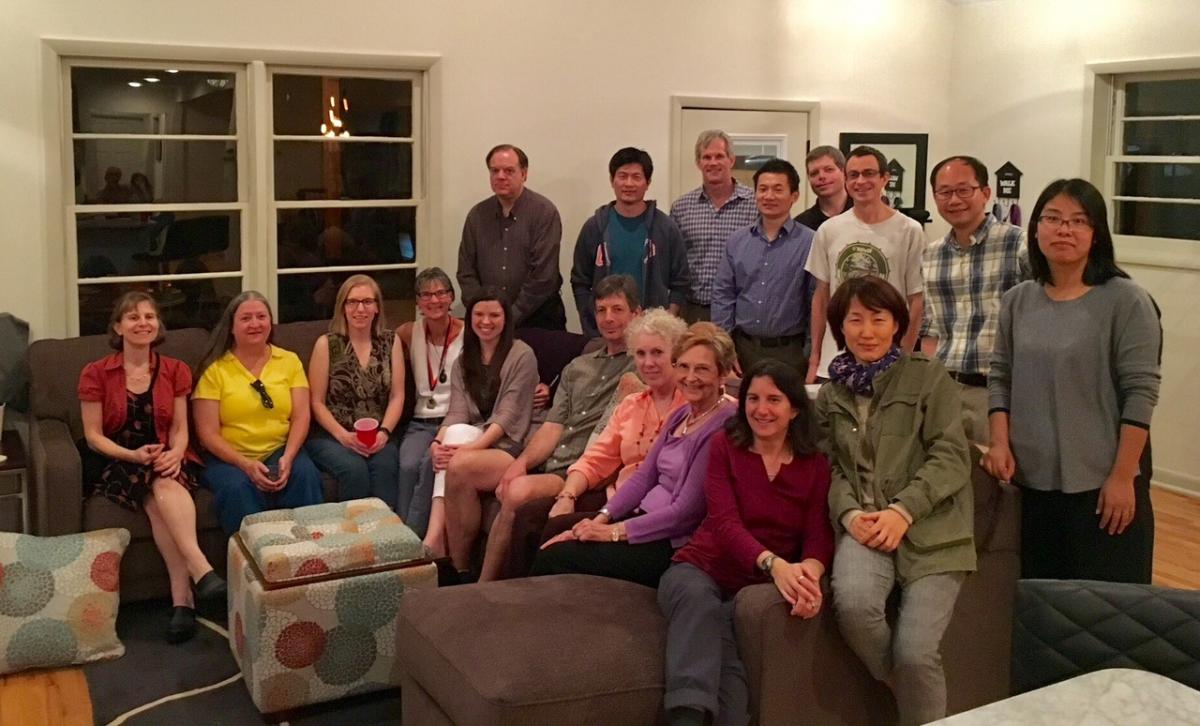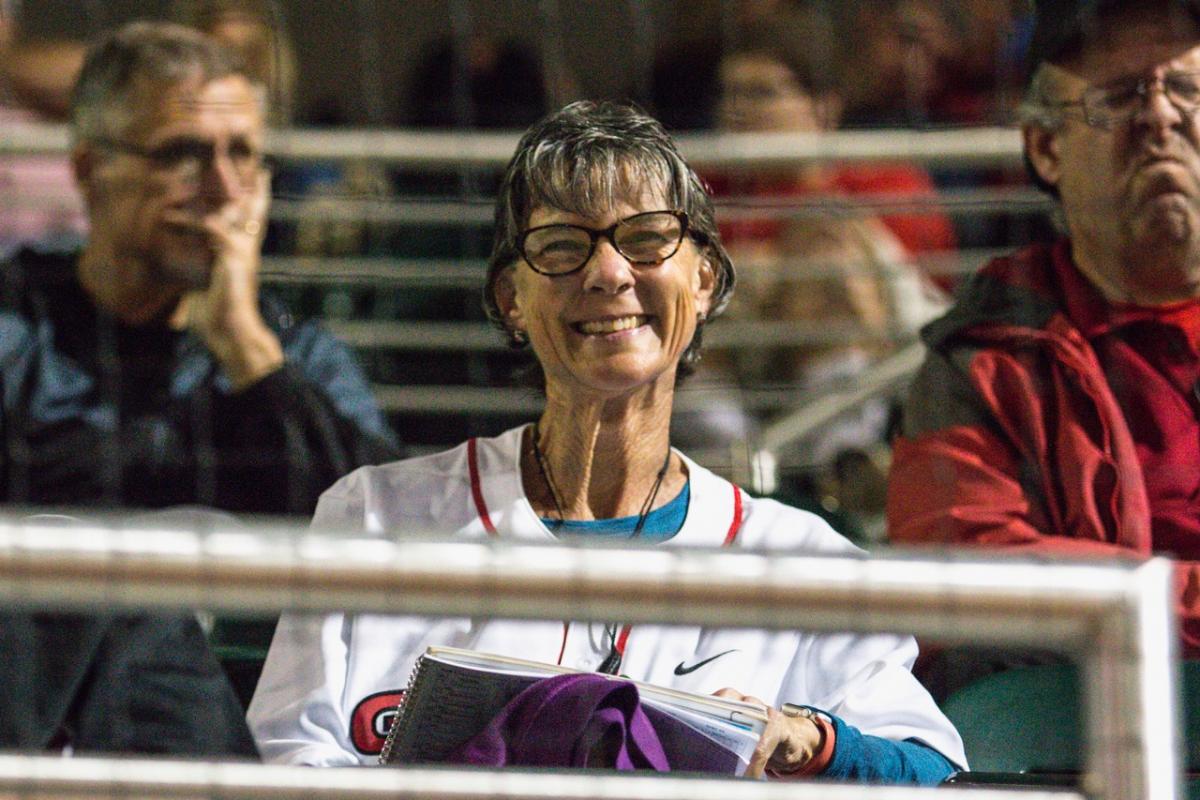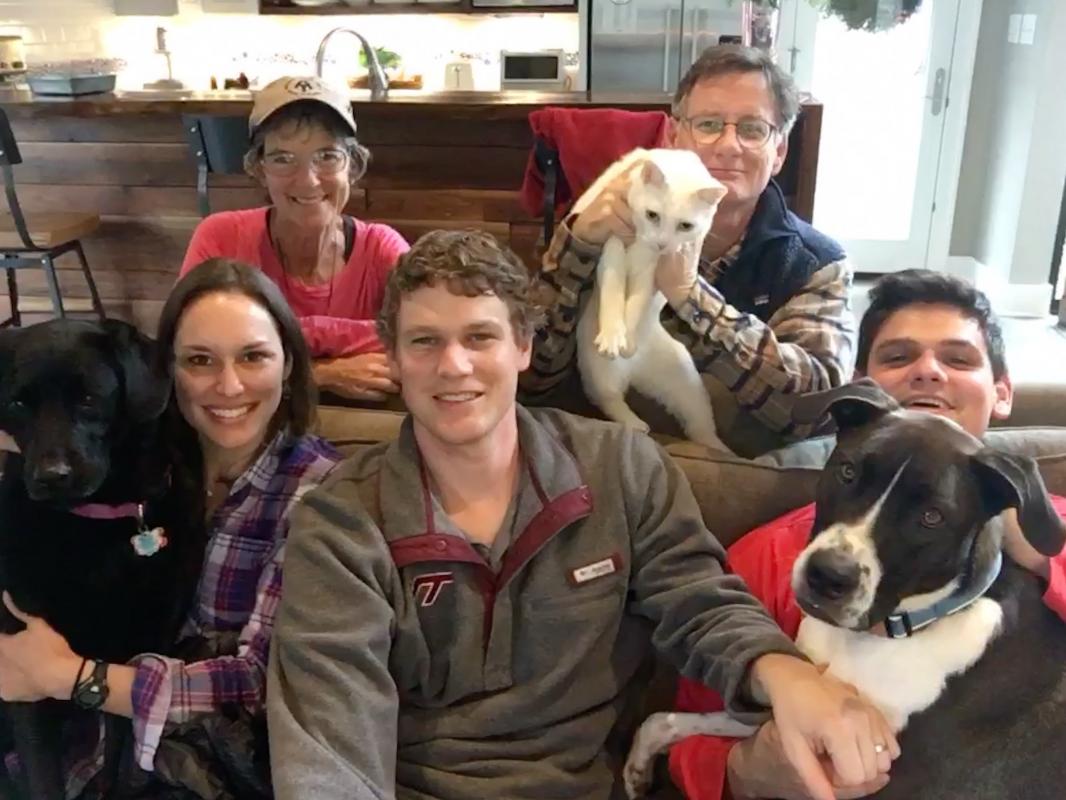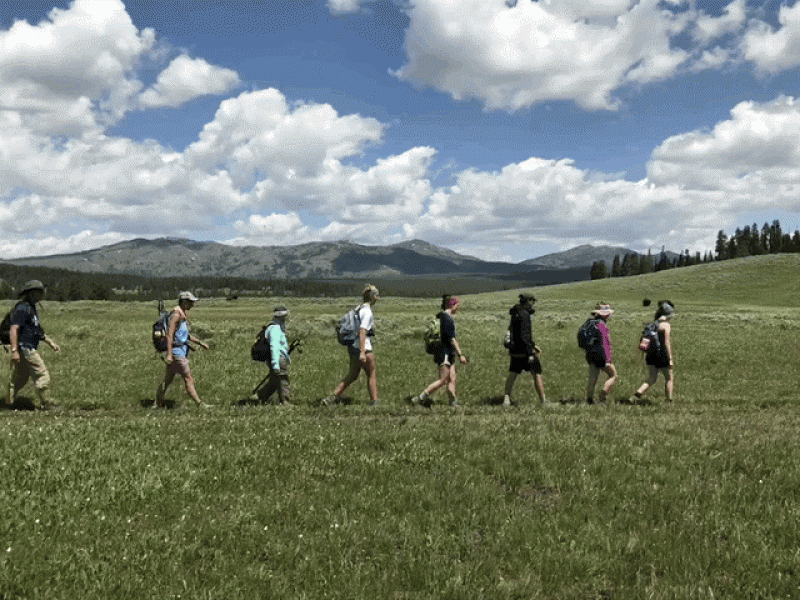 Venture Scout Crew 1 hiking in Yellowstone National Park summer 2018- over 70 amazing miles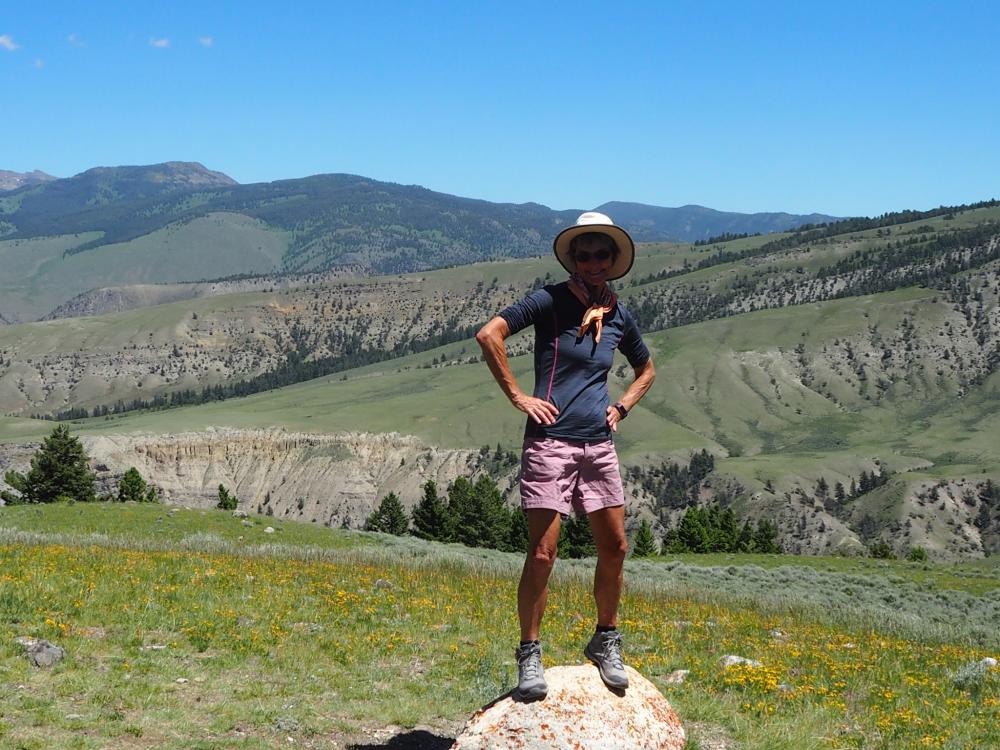 Research

Research Interests:

Statistics Education
PreK- 16
Selected Professional Positions:
Chair of the American Statistical Association sponsored strategic initiative, "SET – The Statistical Education of Teachers", April 2013 – December 2014. Leading a group of writers who are developing recommendations for the statistics that teachers should know and how they should come to know that statistics. This report is a companion piece to the CBMS Mathematical Education of Teachers (MET) 2 report.
ASA-NCTM Joint Committee Member, National Committee between American Statistical Association and National Council for Teachers of Mathematics, October 2011 - present.
AP Statistics Working Group Test Development Committee Member, 2010 - 2014.
Chief Reader for Advanced Placement Statistics (July 2007 - June 2009), Chief Reader Designate (July 2006 - June 2007), College Board and Educational Testing Service.
President of the National Statistics Honor Society, Mu Sigma Rho, elected for a 3 year term (August 2007 - August 2010).
Board of Directors member for the Consortium for the Advancement of Undergraduate Statistics Education (CAUSE), Nov. 2007 - present
Co-chair Judge (Director of Grand Award Judges in Mathematics Division), 2008 Intel International Science and Engineering Fair, Atlanta, GA, May 13-14, 2008.
Chair of the American Statistical Association Section on Statistical Education (2006), Chair-Elect (2005), Past-chair (2007)
Vice-chair of American Statistical Association ACTE (Advisory Committee for Teacher Enhancement), 2004-2005; member 2000-2006.
Co-Chair of the American Statistical Association sponsored strategic initiative, "GAISE - Guidelines for Assessment and Instruction in Statistics Education", April 2003- August 2005. Led a group of writers who developed statistical standards for Pre- K-12 which enhance the NCTM National Standards. The standards developed from the GAISE project were endorsed by ASA in August 2005.
Co-Chair of the American Statistical Association sponsored "Inaugural Conference on Statistics in Teacher Preparation Programs" held Oct. 30 - Nov. 1, 2003, University of Georgia, Athens. GA.
Chair of the ASA sponsored "Planning Conference for TEAMS" held February 22-24, 2002 at the University of Georgia.
ACADEMIC POSITIONS:
Senior Lecturer Emerita, University of Georgia, Department of Statistics, Athens, GA 2016-present
Senior Lecturer and Lothar Tresp Honoratus Honors Professor University of Georgia, Department of Statistics, Athens, GA 2008-2016
Undergraduate Coordinator University of Georgia, Department of Statistics, Athens, GA 1999-present
Professional Enrichment in UGA Mathematics Education Department – Supported Leave from the UGA Statistics Department for the Academic Year, August 2008 – May 2009.
Lecturer, Instructor and Honors Professor University of Georgia, Department of Statistics, Athens, GA 1989-2008  Lecturer University of Florida, Department of Statistics, Gainesville, FL 1986-1989
Instructor West Virginia University Institute of Technology, Department of Mathematics, Montgomery, WV 1982-1986
Instructor University of North Carolina, Department of Mathematics, Greensboro, NC 1980-1982
Teaching Assistant (Full teaching responsibility of classes) University of North Carolina, Department of Mathematics, Greensboro, NC 1978-1980
NATIONAL AND INTERNATIONAL HONORS AND AWARDS:
International Statistical Institute (ISI) Elected Member (2018)
Georgia Council of Teachers of Mathematics Gladys Thompson Lifetime Achievement Award (October 2017)
Fullbright U.S. Scholar to New Zealand [2014-15]
United States Conference on Teaching Statistics (USCOTS) Lifetime Achievement Award [May 2013]
Alpha Epsilon Delta National Premedical Honors Society, inducted as an honorary member of UGA chapter [April 2011]
Phi Kappa Phi Honor Society, inducted as an invited faculty member to UGA Chapter 32 [Dec 2010]
Mu Sigma Rho National Statistics Honor Society Statistical Education Award [August 2006]
Fellow of the American Statistical Association [Elected 2004]
UNIVERSITY OF GEORGIA HONORS AND AWARDS:
Phi Kappa Phi Honor Society "Love of Learning" Award [April 2016]
UGA Franklin College International Faculty Exchange Grant Awardee [2016]
UGA Center for Teaching and Learning Teacher of the Week [April 2014]
UGA Palladia Honor Society for Women Leaders, 2012 invited and inducted member [November 2012]
UGA Office of the Vice President for Instruction Certificate of Recognition for Excellence in Academic Advising [Feb 2010]
UGA Teaching Academy, 2008 inducted class member [October 2008]
UGA Lothar Tresp Outstanding Honors Professor Honoratus Award [April 2008]
UGA College of Arts and Sciences Outstanding Faculty Academic Advisor Award [April 2005]
UGA Student Government Association Professor Recognition Award [January 2005]
UGA Lothar Tresp Outstanding Honors Professor Award [April 2002]
UGA Lothar Tresp Outstanding Honors Professor Award [April 2001]
UGA Sandy Beaver (College of Arts and Sciences) Outstanding Teaching Award [April 1999]
UGA Lothar Tresp Outstanding Honors Professor Award [May 1996]
UGA Lothar Tresp Outstanding Honors Professor Award [May 1995]
UGA Honors Council Citation for "Fine Teaching Performance in the Honors Program" [March 1992]