Administrative Associate II & Building Safety Representative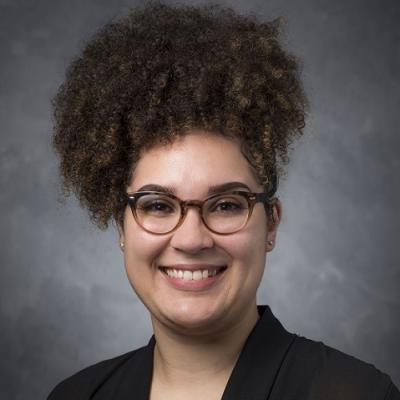 Contact Info
Office:
310 Herty Drive 0055 Brooks Hall
Room 401
Wendy provides administrative, building, and safety support to the Department of Statistics using various programs in the Microsoft Office suites, OneSource, OneUSGConnect,and PeopleSoft systems.
Her responsibilities includes:serving as the initial point of contact for purchase orders, processing all travel authorities & reimbursements for faculty, staff, and students. Booking hotels & colloquium events, paying direct billings( invoices) for internal /external vendors, assisting the Statistical Consulting Center with keeping track of invoicing, and making payments on departmental income account(s). Also provides facilities, maintenance and inventory coordination, along with assisting the business manager with financial and human resource related activities for the Department of Statistics. 
Wendy earned her BS in Psychology with a minor in Justice Studies from Georgia Southern University in 2016.