Fiscal Affairs Manager & Assistant to the Department Head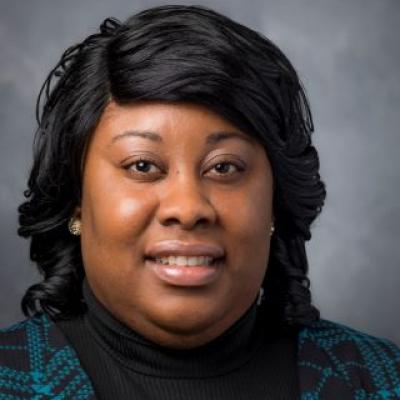 Contact Info
Office:
310 Herty Drive 0055 Brooks Hall
Room 403
Kendra serves as the liaison between the department head and other University officials relating to fiscal affairs or business operating procedures; provides assistance to faculty, staff, and students regarding policies and procedures. She has a high level of responsibility, and aids the department head in day-to-day operations of the Statistics Department.
Her responsibilities include: supervises office staff, handling hire personnel's and processing paperwork for new employees; management of professional, fiscal and administrative work in planning, organizing, leading and controlling the fiscal, grants administration, instructional, HR and logistical activities of the unit; project financial needs and oversee instructional budgets.
Will manage and approved budgets;run, maintain and analyze reports to ensure proper accounting of leave of absences, hires and terminations, buy-outs and other salary related fiscal matters; prepare reports and provide information to Department Head or to College. Process approvals and Adhoc responsibilities for all actions with concerns to faculty, staff, bi-weekly and monthly payroll processing and HCM approvals. Along with overseeing the department sale and services funds, indirect cost recovery funds as well as sponsored and restricted funds.
Kendra earned her BS in Business with a minor in Management from Paine College in 2013. Along with earning her MBA from Piedmont College in 2014.