Wednesday, October 28, 2015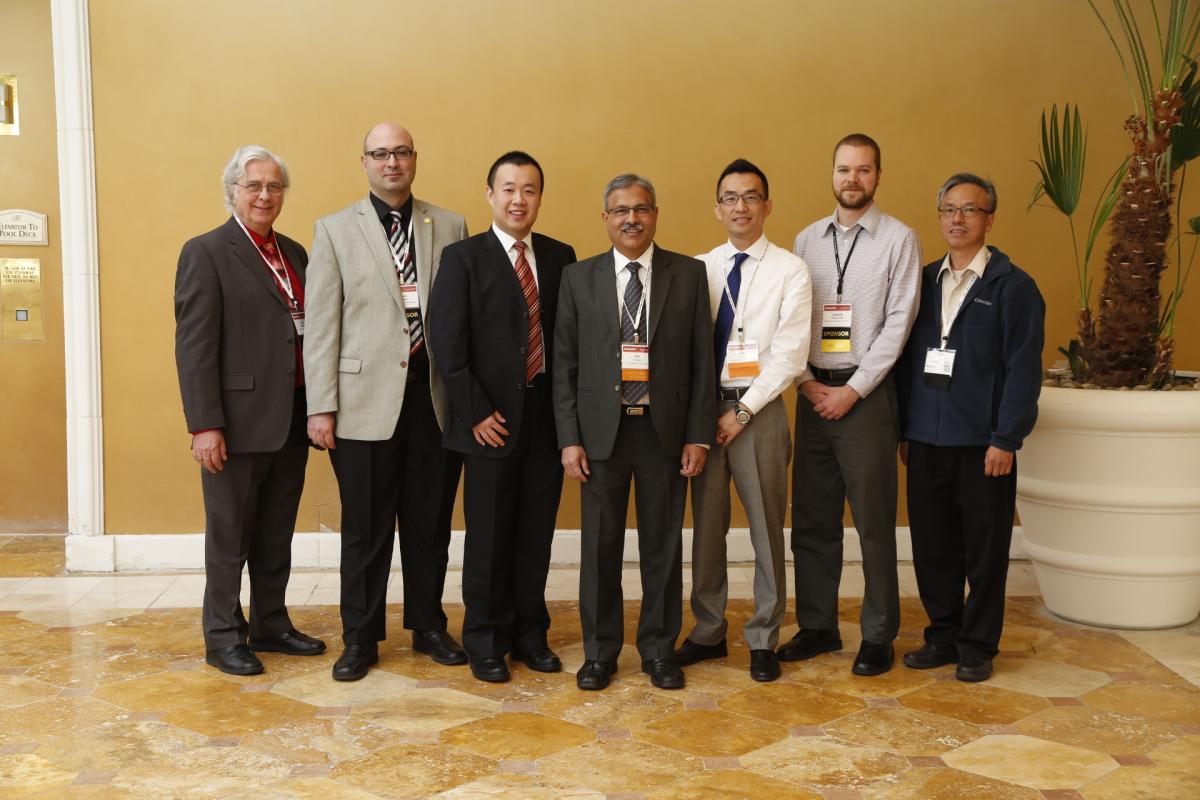 Two teams of students from the Department of Statistics placed in the top three teams in the SAS Analytics Shootout. It was announced Tuesday, October 27, 2015 at the SAS Analytics 2015 Conference in Las Vegas that the UGA Department of Statistic's two teams placed first and third. First place went to Fei Liu (Captain), Lina Liao, and Wenbo Wu who were advised by TN Sriram. Third place went to Hao Tong (Captain), Anzhi Li, Richard Ross, Yan Wang, and Guohui Zhao who were advised by Jaxk Reeves. We want to wish them all a huge congratulations on their accomplishments! The University of Georgia's Department of Statistics is lucky to have you all on our team.
Congratulations again to all involved!