Thursday, September 11, 2014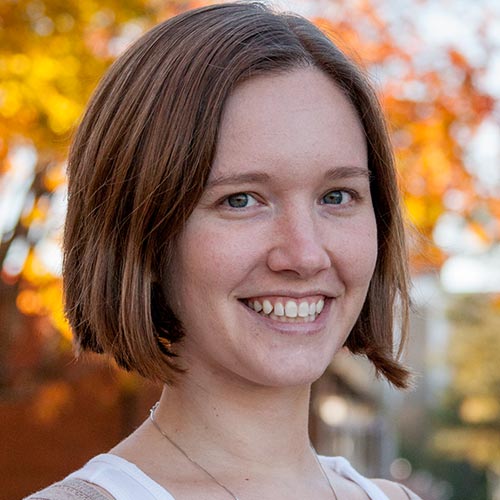 Kim Love-Myers is one of nine faculty to participate in the Center for Teaching and Learning (CTL) Writing Fellows Program for the 2014-2015 academic year.  Writing Fellows have the opportunity to implement initiatives that will strengthen the writing skills of UGA students.  According to CTL, "The Writing Fellows will meet approximately every three weeks to discuss research that substantiates the best practices for helping students develop as writers."  Writing Fellows are selected from a broad range of academic disciplines.  While Statistics is a mathematical science, the ability to communicate is a necessity and engendering strong writing skills amongst our students can make them more successful in their future careers.  We look forward to seeing the benefits Kim's experience as a Writing Fellow will bring to her, to her students and to our department as the year progresses.  
---
More information about the CTL Writing Fellows Program may be found at http://www.ctl.uga.edu/faculty/writingfellows.